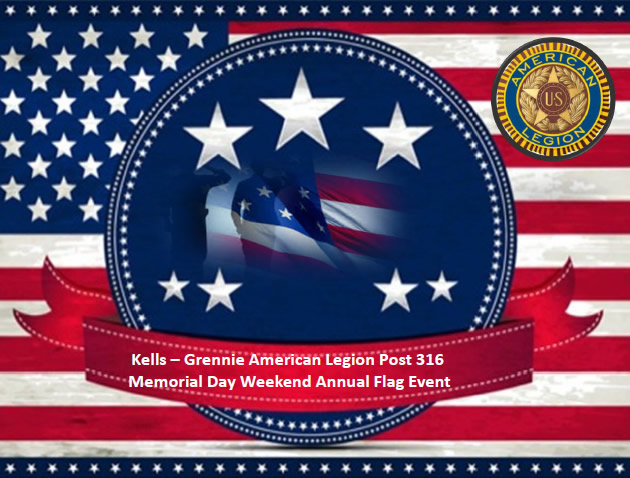 Join Us!
Members of the Post and volunteers will be placing new flags At the grave sites of Veterans at
Moravian Cemetery
1250 Todt Hill Road
Saturday May 25, 2019
8am – 2pm
Bagels & Coffee at 8am
After the flags have been distributed there will a luncheon.
This event is also co-sponsored by Northfield Bank
The Event Will Be Held Rain or Shine
Please contact Laurie Guinta
@ LGuinta19@gmail.com or 347-850-5326 if you are interested in helping out.