Dedicated to Providing the Best In-Home Occupational and Physical Therapy.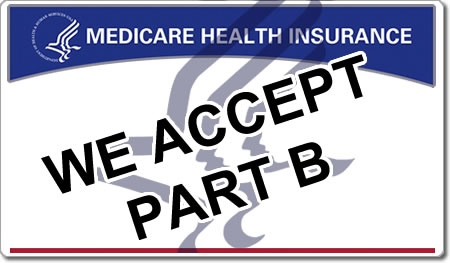 We are a group of house-call therapists who provide top quality Physical and Occupational therapy services to the community.
Score Rehab is one of the industry pioneers who provides services under the Medicare Part B out-patient model in the home. We feel that treating patients in the home is more beneficial than simulating environments in an out-patient office. Score therapists bring their own equipment to the patients' home.